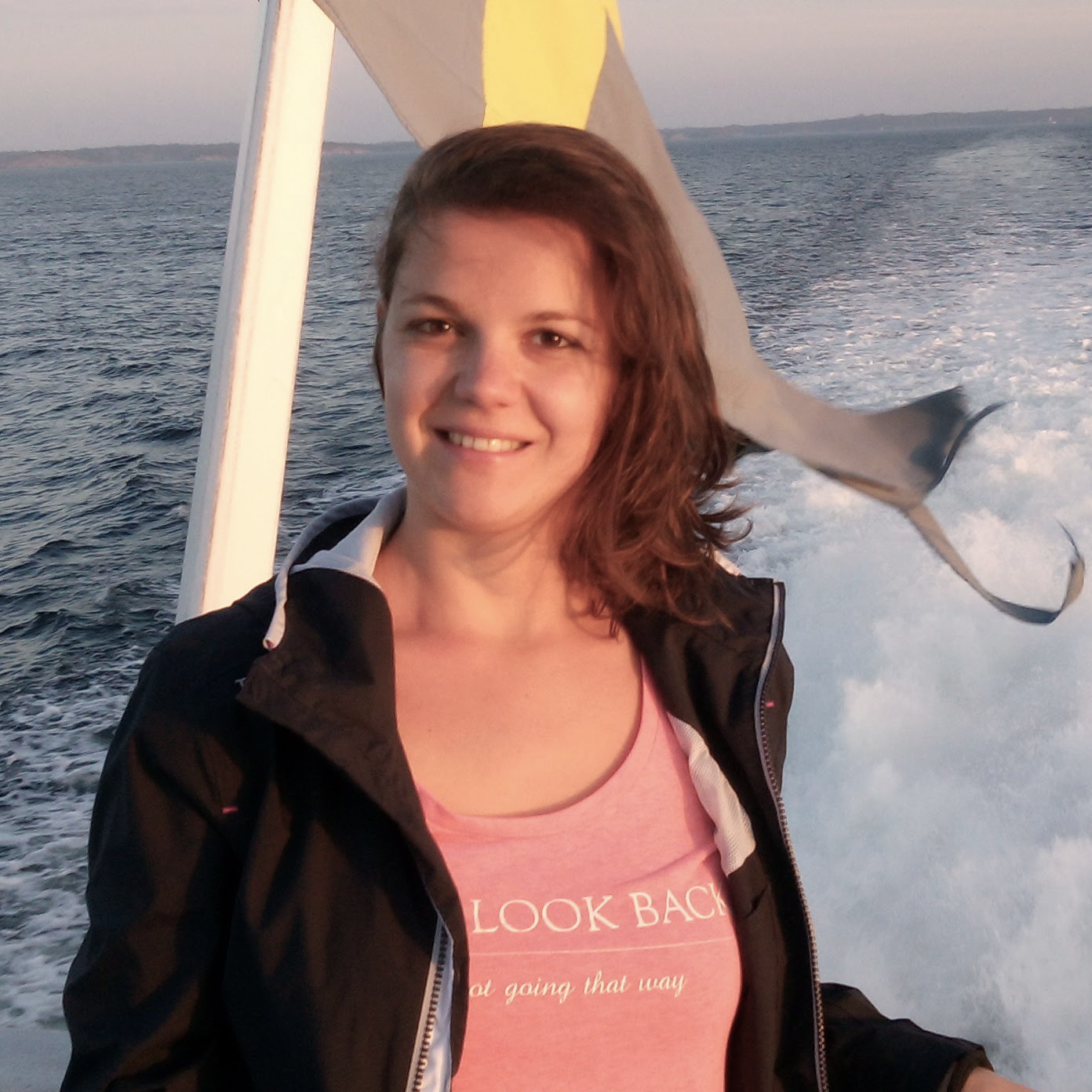 I was born and raised in Macedonia, but I moved to Stockholm to be part of the innovative, faster-growing companies and modern technology. With over 7 years of experience in the tech world, I really enjoy solving problems, holding demos and presentations, creating user flows, wireframes, prototypes and user stories on a daily basis. I work closely with clients and stakeholders to make sure that we deliver exactly what the clients need while keeping an eye on business goals and objectives.

My work experience includes
- Taught skills in both UX and visual design, including sketching, prototyping, user interface design, typography and color scheme;
- Work in an Agile team to create highly usable cloud-based SaaS solutions;
- Responsible for project planning and keeping track of schedules and timelines;
- Writing user stories and prioritizing them;
- Build a shared component library (Design system) in Figma following the principle of atomic design.
- Regularly getting customer feedback, observing users interaction with usability testing to validate designs;
- Meetings with clients, understanding and improving their products and services range;
- Work with eCommerce databases to develop shopping cart manager;
Download my CV
If you want to know more about my work experience, see my CV